Traditional White Oak
With Natural-Satin Stain
Project Description
When the homeowners began the process of picking out the floor for their newly constructed home, they were worried at first about Hapwood® fitting into their budget. They thought they could find what they wanted with LVP (Luxury Vinyl Plank). After weeks of looking at samples and colors of LVP, they finally decided that it wasn't even close to what "REAL WOOD" looks like.
Outcome
They made the decision to invest in their new home and install Hapwood® to get the "raw wood" look they had been searching for. They are extremely happy with the look and haven't looked back at their decision.
Project Details
Material Used – White Oak Traditional
THICKNESS – ½"
WIDTHS – 5″
STAIN USED – Natural-Satin
More Projects You Might Like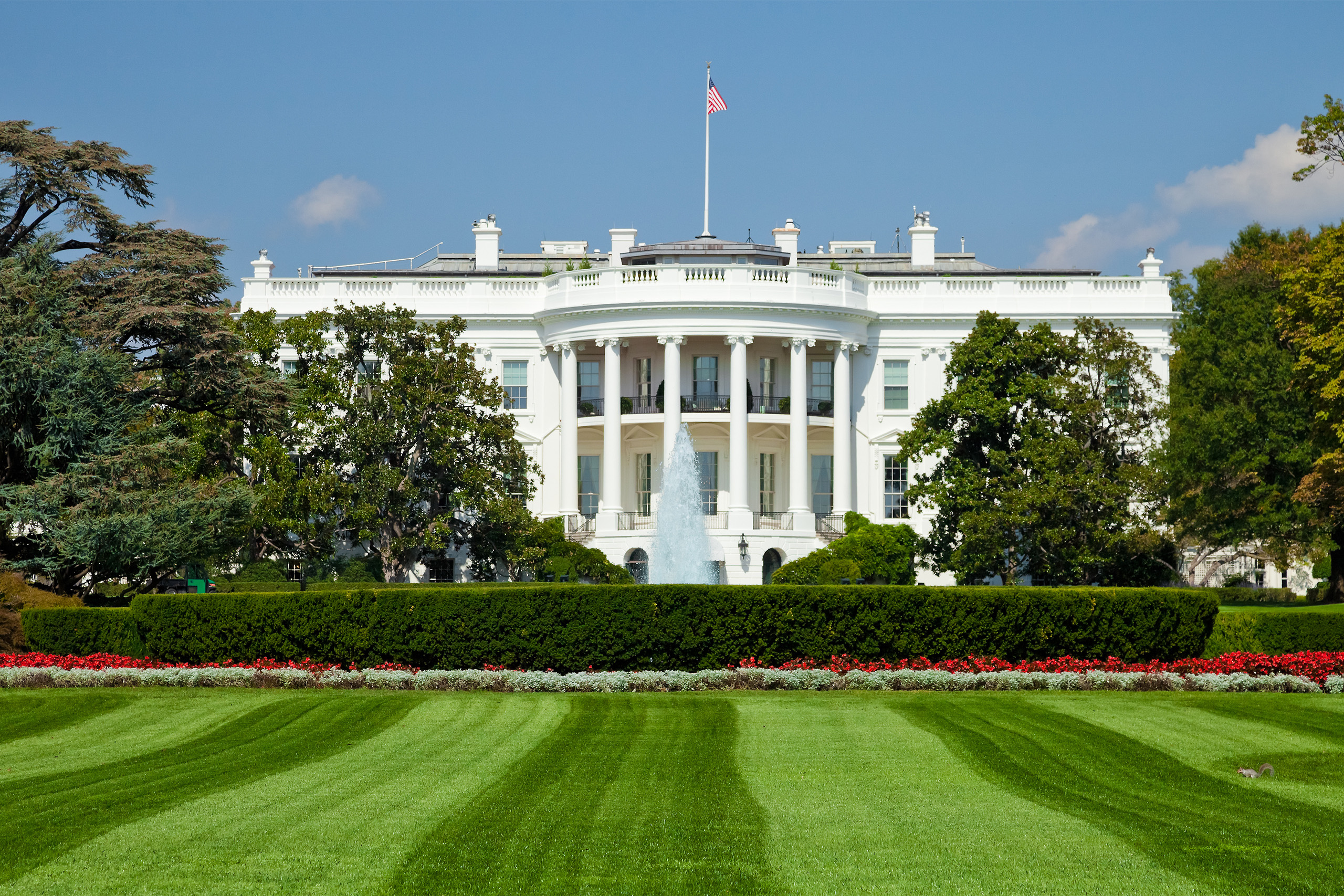 The White House
Washington, DC
Character Crafted White Oak
With Dark Walnut Stain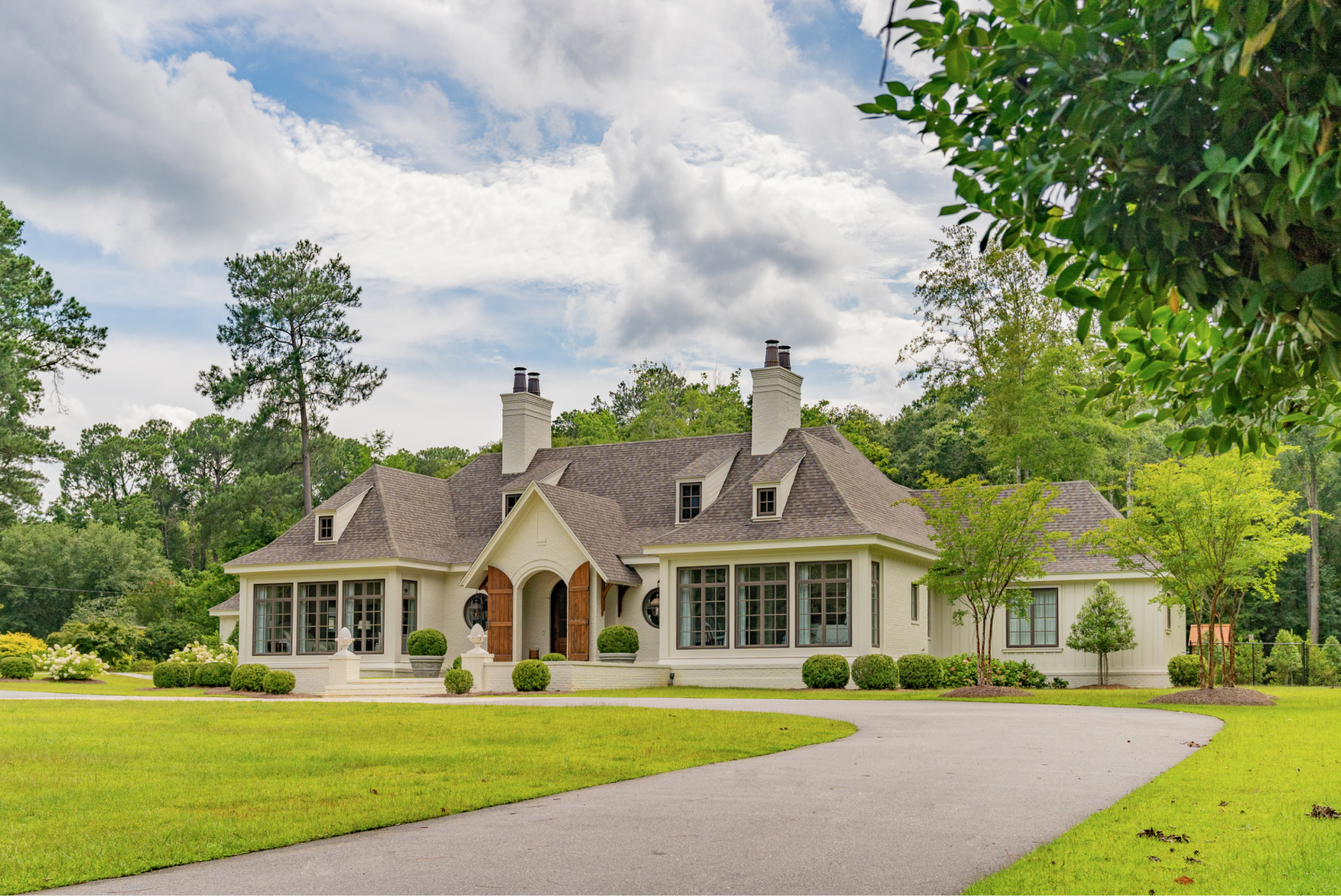 Northern Mill Crafted White Oak
With Castle Brown Stain
Beautiful Hardwood Floors Backed by the Industry's Best Warranty
Want beautiful, site-finished hardwood floors, without the cupping and gapping?
Find out why Hapwood® floors perform better than solid hardwood floors. Ask a Product Expert today.