Why Choose Hapwood®?
SITE-FINISHED BEAUTY WITHOUT THE CALLBACKS
National surveys rank site-finished floors tops in immediate satisfaction and return on investment.
Hapwood® is made to prevent seasonal gapping, cupping, and crowning.
Less than one claim per every million square feet installed.
SAVES JOB-SITE TIME AND MONEY
Job-site acclimation rarely required. Why?

Engineered with balanced face and back construction.
Two acclimation steps during manufacturing.

Less sanding is needed.

Hapwood® is the industry's only pre-sanded product.
Precision milling eliminates overwood.
LESS WOOD REMOVAL IN FUTURE RESANDS
Hapwood® is manufactured to remain flat for life.
No leveling is required at resand.
Need more reasons to choose Hapwood®?
Check out these benefits.
Why Choose Hapwood®?
Warranty
With Hapwood® you get the confidence that comes with the industry's only limited lifetime warranty against seasonal movement. This warranty guarantees:
No Delamination
No Manufacturing Defects
No Seasonal Movement
No Cupping. No Gapping. No Problem.® Year after year after year… Guaranteed!
Why Choose Hapwood®?
Reputation
Quality is important when selecting your floor of choice and even more so after installation. And that's what Hapwood® by Howell brings to the table: averaging less than one claim per million square feet over the last 15 million square feet.
Why Choose Hapwood®?
Unique
Howell utilizes a unique manufacturing process to produce unfinished engineered flooring that remains flat during seasonal humidity changes and fit together perfectly regardless of width, style, or species. The
Howell process:
Two-Step Moisture Acclimation
Balanced Face and Back Construction
One-Step Hot Pressing
Pre-Sanding
Diamond Tooling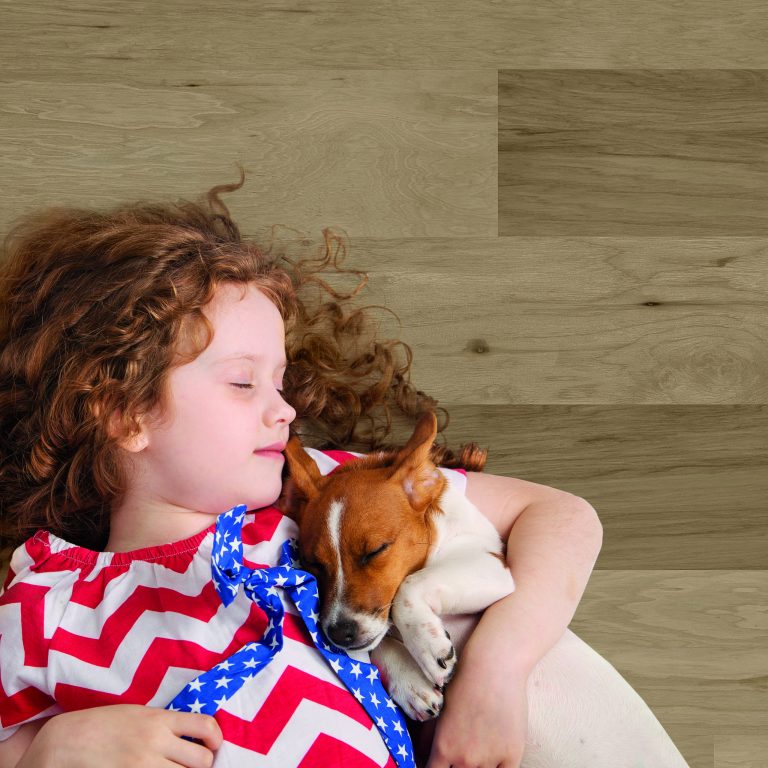 Why Choose Hapwood®?
Made in the USA
Hapwood® is made in the USA with components harvested in the USA. When you purchase Hapwood®, you are choosing high quality hardwood flooring and supporting "Hometown USA" jobs.
No Tariffs
Stable Pricing
Product Availability
High Quality
Why Choose Hapwood®?
Experience
The Hapwood® is the oldest continuous unfinished engineered flooring product line on the market! Howell is a third generation family-owned company that has been manufacturing engineered wood products for over 75 years.
Why Choose Hapwood®?
Environment
Can beautiful flooring have a positive impact on the environment? The answer is yes if it's Hapwood®!
Hardwood timber is a renewable resource. When it is harvested, new trees grow back from the stump.
Hapwood® uses fewer trees per square foot than all other site finished hardwood options, and fewer trees per square foot than most prefinished options.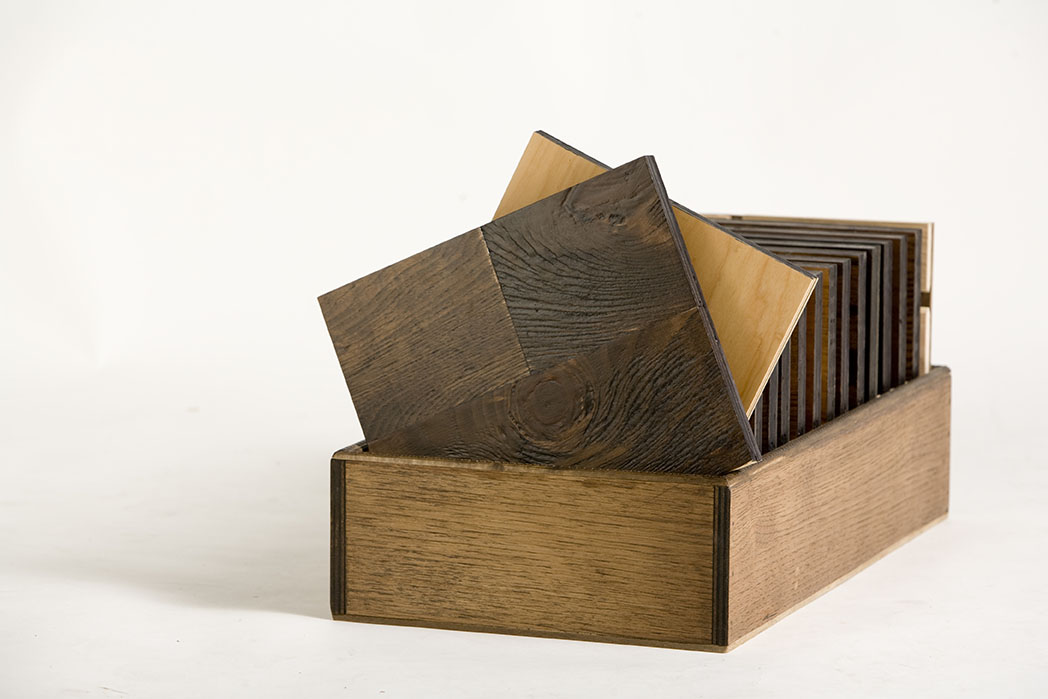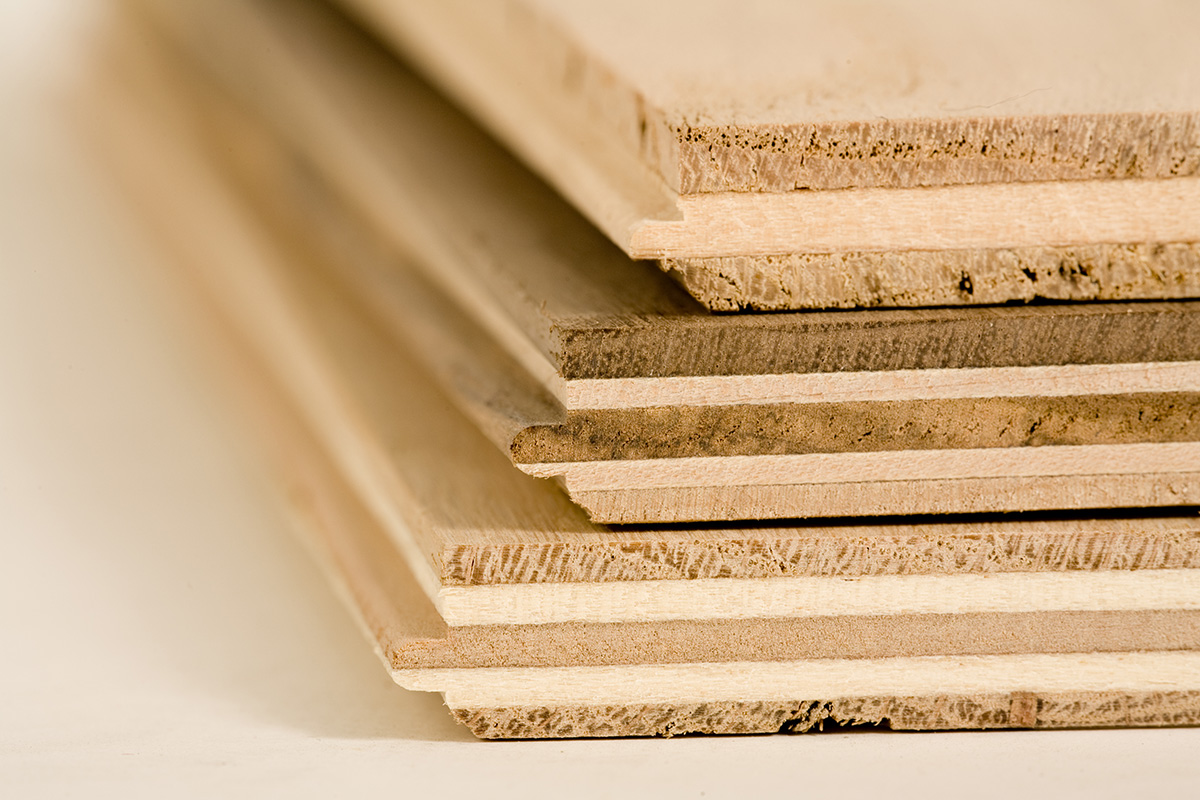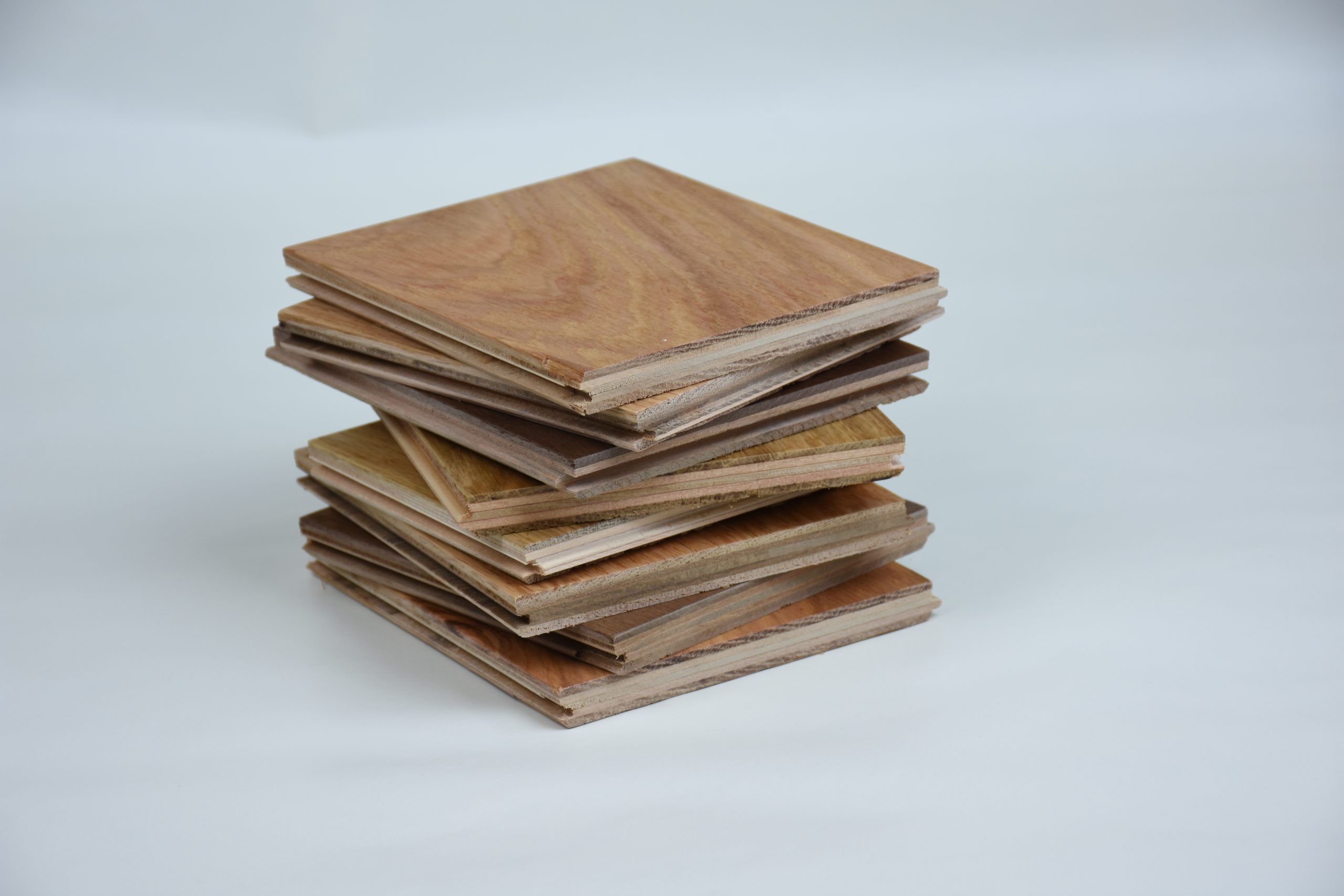 Beautiful Hardwood Floors Backed by the Industry's Best Warranty
Want beautiful, site-finished hardwood floors, without the cupping and gapping?
Find out why Hapwood® floors perform better than solid hardwood floors. Ask a Product Expert today.