Red Oak
Mill Crafted™ #1 Common And Better
Red Oak
Mill Crafted™ #1 Common And Better
SITE-FINISHED ENGINEERED • RED OAK
SPECIFICATIONS
The Look
Species
Red Oak: Mill Crafted2
Grade
#1 & Better
Grain Pattern / Cut
Blended – Offset & Rotary
The Descriptors
Thickness
½" and ⅜"
Plies
3 or 5 Ply
Face
3.2 mm
Lengths
Random up to 49 ¼"
Machining
Balanced Construction, Square or Beveled Edge
The Widths
Available Widths
2 ¼", 3″, 5″, 7″
2Mill Crafted™ oaks have the look of lumber and the stability of engineered. We give special attention to blending vertical, cathedral, and flat grain patterns throughout the floor.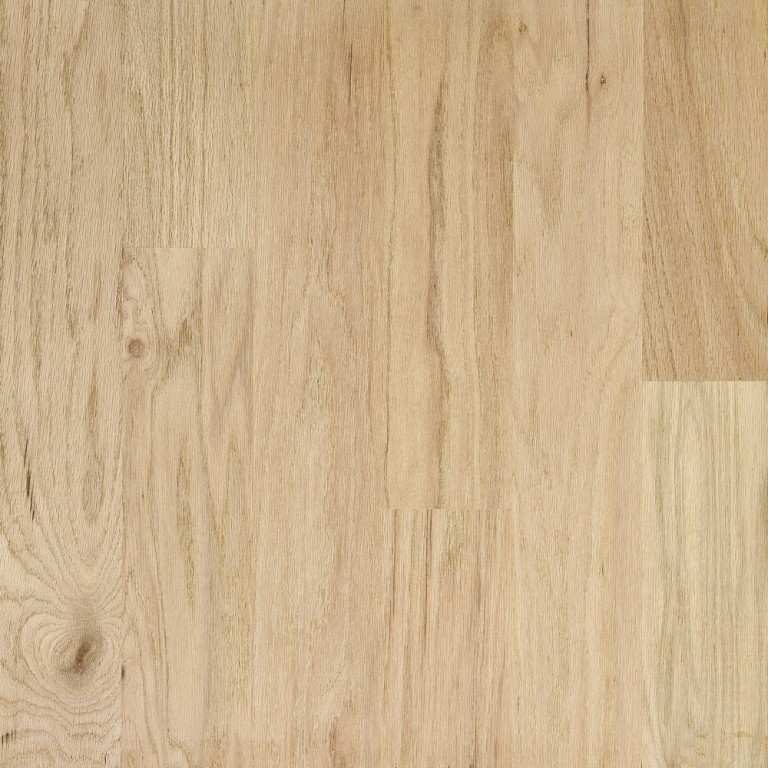 Explore Other Wood Species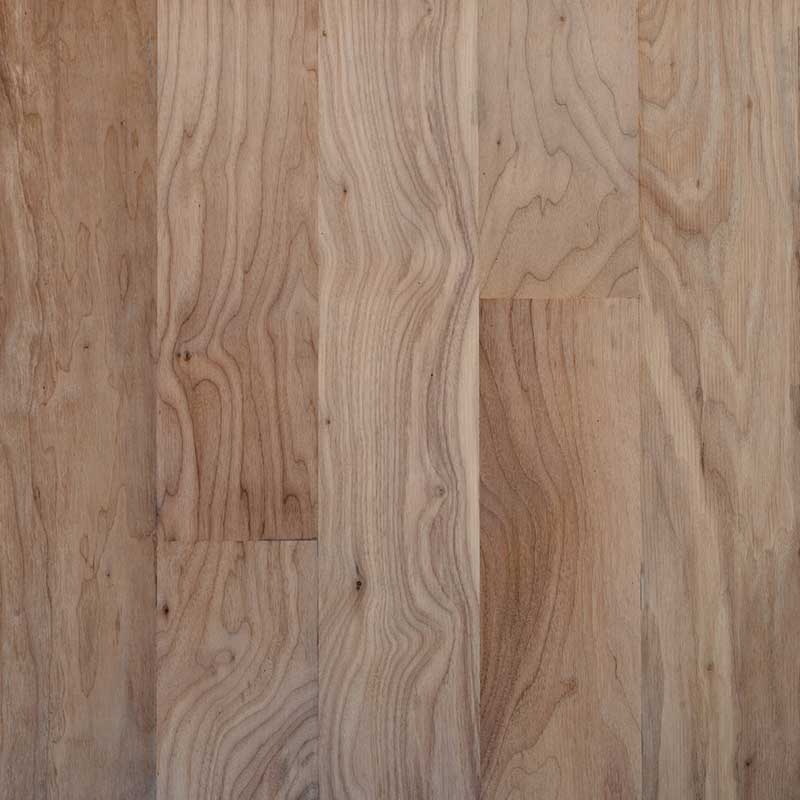 Beautiful Hardwood Floors Backed by the Industry's Best Warranty
Want beautiful, site-finished hardwood floors, without the cupping and gapping?
Find out why Hapwood® floors perform better than solid hardwood floors. Ask a Product Expert today.