Why Choose Hapwood®?
Cost Effective
While vinyl may cost less upfront (depending on the product), over the life of the floor, it is typically more expensive than longer lasting hardwood flooring. Run Hapwood® vs vinyl cost scenarios here.
Durability
Vinyl claims to be pet proof/more durable than real wood, but we have heard from certified flooring inspectors who are finding durability issues including: damaged locking system from uneven subfloor, rolling office chairs, heavy furniture, etc.
Sustainability
Vinyl plank is made from polyvinyl chloride (PVC) which is a non-renewable resource. It would be nearly impossible to recycle your vinyl plank flooring, in which case the product will end up in a landfill. Hapwood is made from all domestic hardwoods which is a renewable resource. Read more about the Hapwood's commitment to the environment here.
Timeless Beauty
Hardwood floors have been around for centuries. Vinyl often has a digital print of wood grain and it is a relatively new product which puts it at risk of going out of style.
Cupping & Gapping
Hapwood comes with the industry's only warranty against seasonal movement. One friend in the industry told us recently that he answers three calls per week to come and inspect cupping and separation issues with vinyl.  Read more about the Hapwood® Guarnatee here.
Never Discontinued
When you need to replace your flooring or add on to your home, you can rest easy knowing Hapwood has been around for 25 years and none of our products are ever discontinued. Vinyl comes in all shapes and colors, so when styles change, the product you select today may not be available in the future.
Water Resistance
Because vinyl is a plastic product, it does have water resistant characteristics, but your subfloor does not, so trapped moisture can cause damage to your system. Although we do not recommend exposing real wood flooring to moisture, we have heard from multiple builders that Hapwood has been exposed to water damage only to be dried and returned to its original state.
Style Options
You may see a show room filled with options of vinyl colors and looks, but this does not compare to the options you have with custom stains, finishes, cuts, species, etc. with site-finished Hapwood.
Feel/Sound
Even an excellent imitation can only get close to the real thing. Homeowners tend to prefer the feel and sound of walking on real wood floors compared to vinyl which is a synthetic product. Hear from a homeowner on why he loves walking barefoot on his Hapwood floors.
Return on Investment
Because of all this and more, the return on investment with refinishable hardwood floors like Hapwood is far superior. The National Association of Realtors has studied the ROI of hardwood flooring projects compared to other remodeling projects, and hardwoods have been at the top of the list since 2015 when they began the study. Read full report here. Also hear from Georgia's Top Century 21 Realtor on what he loves about Hapwood vs. Vinyl (video).
Need more reasons to choose Hapwood®?
Check out these benefits.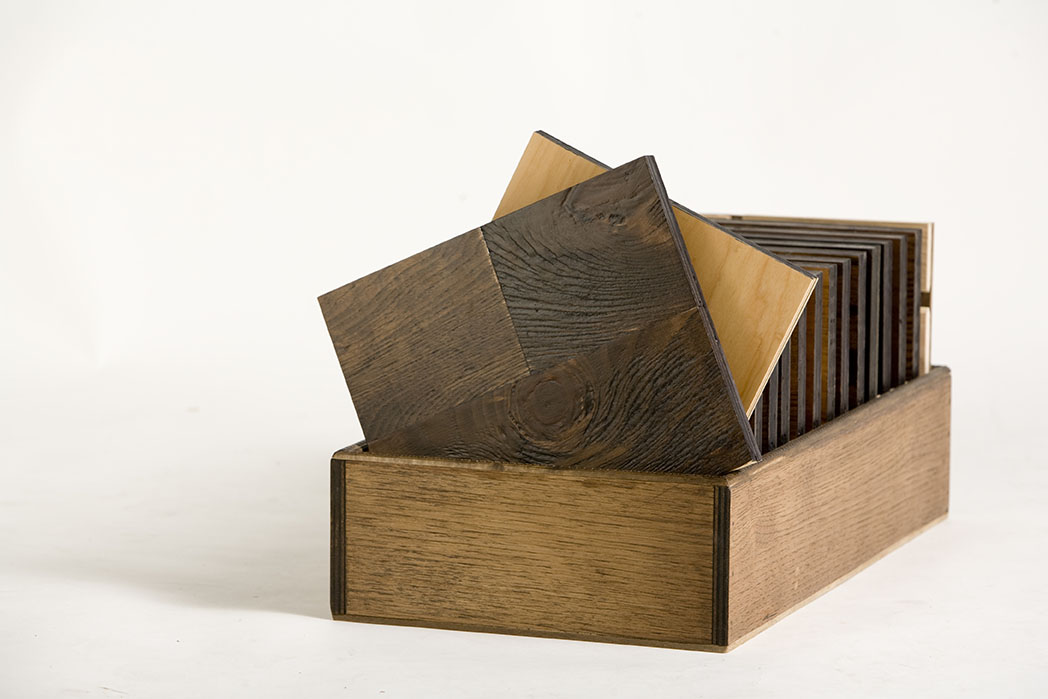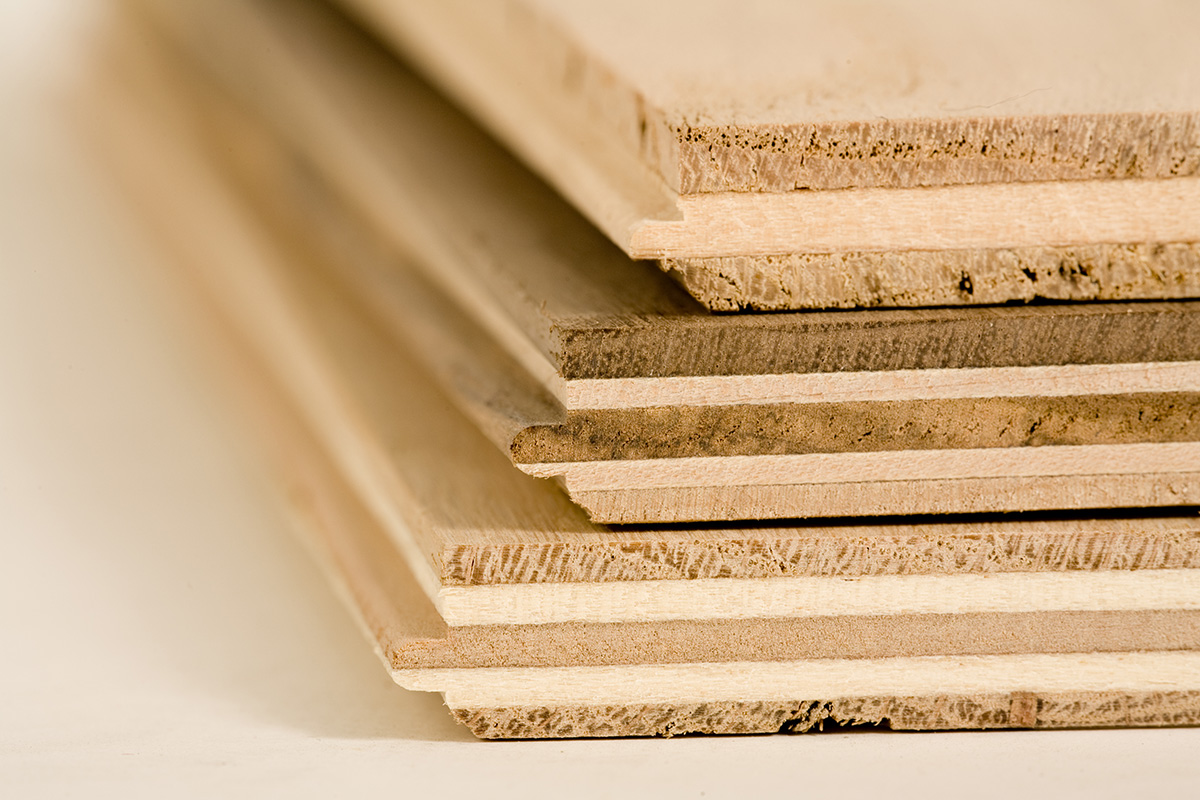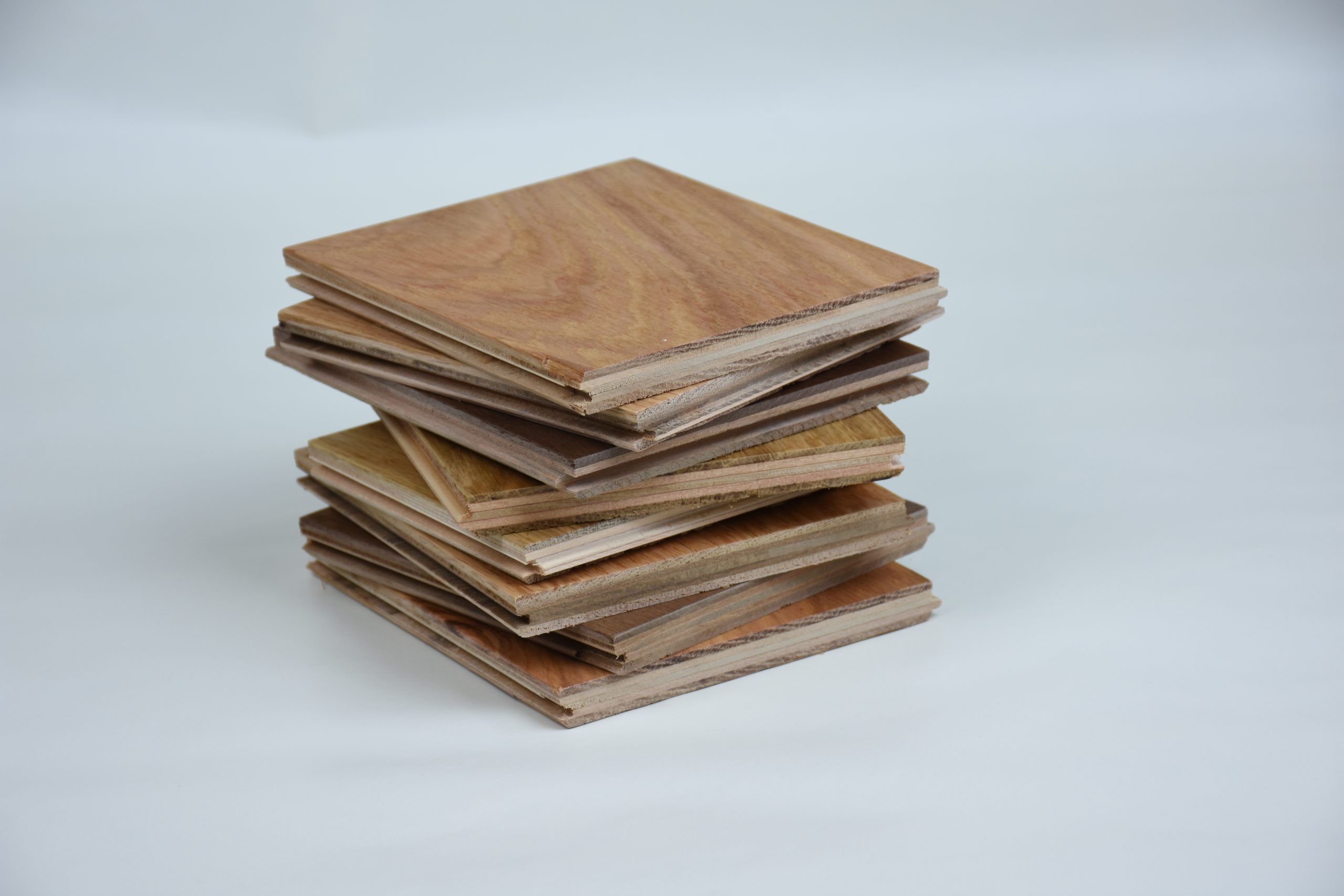 Beautiful Hardwood Floors Backed by the Industry's Best Warranty
Want beautiful, site-finished hardwood floors, without the cupping and gapping?
Find out why Hapwood® floors perform better than solid hardwood floors. Ask a Product Expert today.